WELCOME to Mrs. Ott's web page!
*
ATTENTION ALL band students:
The book for all band students is: "Sound Innovations" Book 1.
Mrs. Ott
Elementary band director
Hollidaysburg Area School District
Mrs. Ott has been teaching for 20 years. She received a Bachelor's Degree from Bryn Mawr College in Music Performance then worked as graduate assistant at Indiana University of Pennsylvania while working on her Master's Degree also in Music Performance. Mrs. Ott then received a teaching certificate from Indiana University of Pennsylvania in Music Education. She also earned level 1, level 2 and level 3 certifications in Music Technology from Duquesne University, West Chester University and Villanova University.
Mrs. Ott teaches 5th and 6th grade band.
Mrs. Ott travels between the various elementary buildings to teach instrumental lessons. Lessons are once a week for 30 minutes.
Students may take lessons on any of the following band instruments: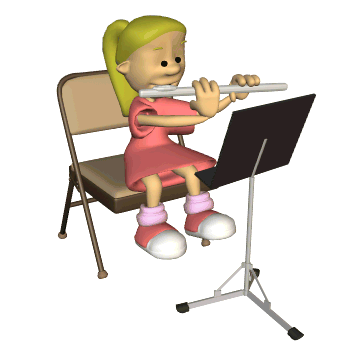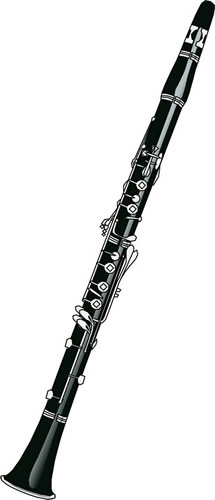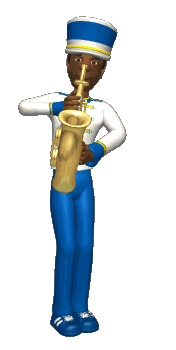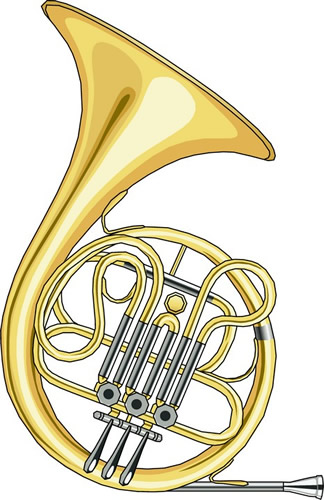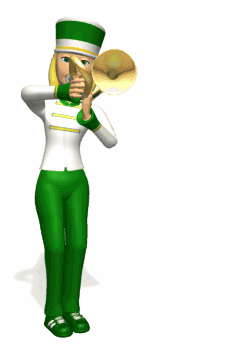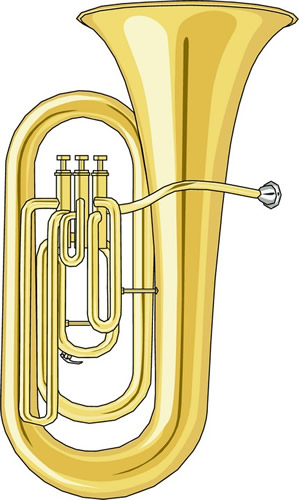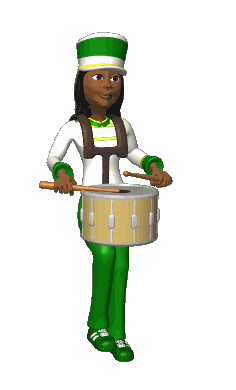 Students taking lessons at school may then participate in the elementary band concerts. Lessons start at the beginning of the 5th grade year. The fifth and sixth grade band students have a concert in the spring. In addition, the sixth grade band also has a winter concert.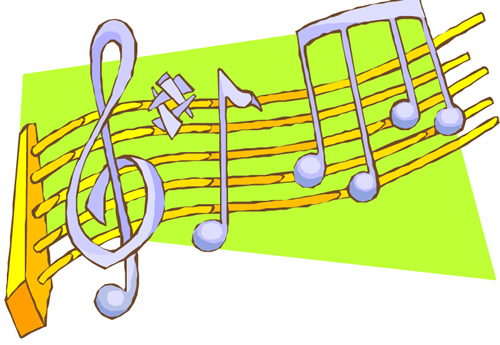 Elementary Band Spring Rehearsals:
Level 1 and Level 2 band students will rehearse in the mornings before school once a week for 8 weeks prior to the spring concert. Rehearsals will take place from 8-9 am.
Students MUST attend morning rehearsals in order to perform in the concerts.
Rehearsal schedules will be posted on my website.
Parents are responsible for providing transportation to these rehearsals.
Students are bused back to their respective buildings at the conclusion of the rehearsals.